"Un tiempo precioso" filmed in Ibiza: Life's true pleasure in Miki Molina's opera prima.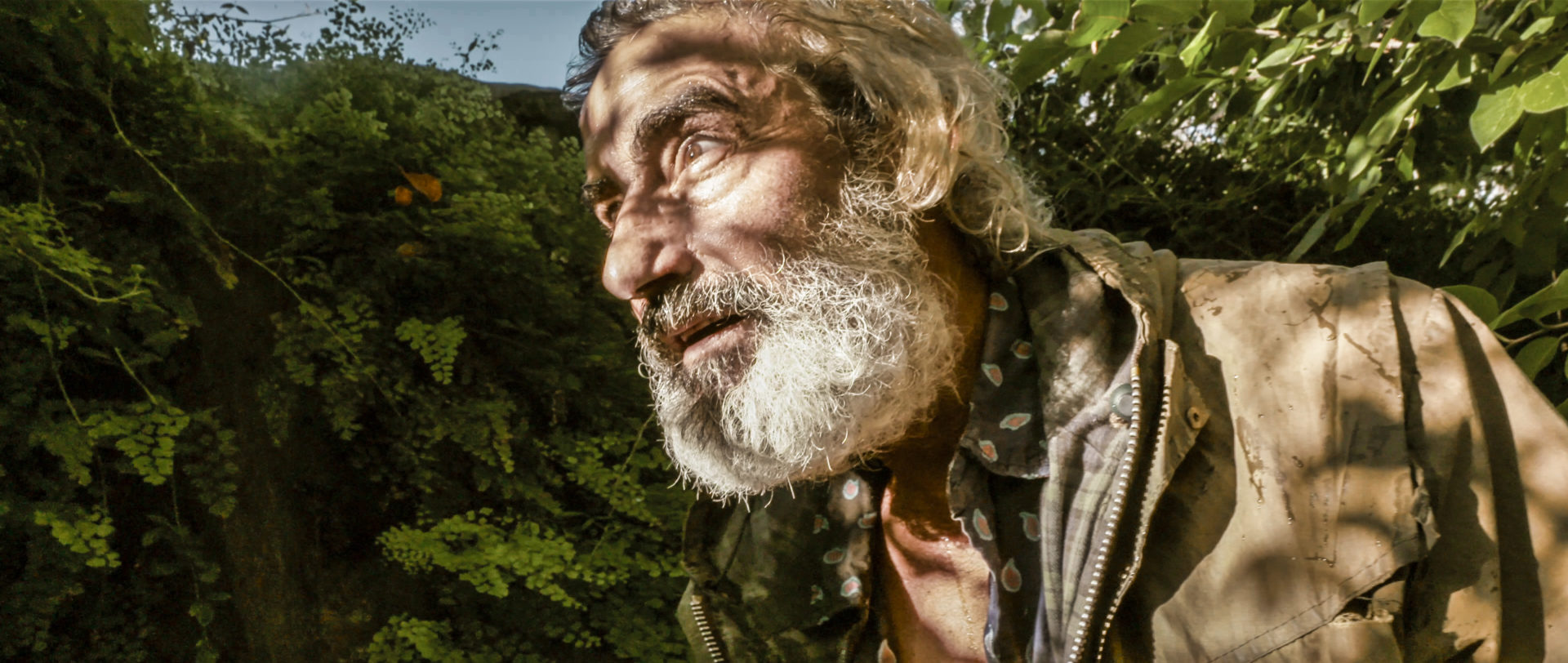 Source: untiempoprecioso.com

It's never too late to start living
Following a long career as an actor, Miguel Molina decided to take on a new challenge: to write, direct and star in his own film.
That film is "Un tiempo precioso", a drama shot in 2019 in Madrid and Ibiza. It was directed by Miki Molina, who wrote the script together with director and producer José Luis de Damas (the duo had already worked together on "Sinfonía de ilegales" and he had performed the starring role alongside Sandra Blakstad, Carlos Pulido and Saturnino García. The Consell d'Eivissa (Ibiza Island Council) also collaborated on production.
Music plays a key role for Molina's character in the film, and the soundtrack includes several songs by his father, Antonio Molina (1928-1992), a Spanish copla and flamenco actor and singer, as well as Luis de Arquer, an eclectic musical artist. María Díez, known professionally as Pototo Díez, was brought in as Director of Photography.
The film is produced by Forest Films and is part of the #PuntodeEncuentro section of the 64th Valladolid International Film Week – Seminci (EFE, 2019).
"Un tiempo precioso" tells the story of a man whose life changes drastically after being diagnosed with Alzheimer's and a brain tumour. He drops everything to embark on a final trip to his beloved home, Ibiza, where he will recover the almost inexistent relationship with his son Carlos and fall in love again with the person his wife Sandra once was.
"There are beautiful things inside the hardness"
Molina's main intention was to make a film that everyone can identify with and, secondly, one that takes a different approach to Alzheimer's, going beyond the devastation of the diagnosis to find the light of hope in the darkness. "There are beautiful things inside the hardness", he says.
While the film deals with the illness and pain of both the main character and his loved ones, the overall focus is on that "powerful story of love and reconciliation" (in Antonio Molina's words) that happens as the result of an unfortunate illness.
For Molina "it was almost like painting a picture", hence the pictorial allusions mixed with literature and music, although it has also been, according to writer, lawyer and politician Mario Garcés, "a luminous manifestation of beautiful emotions in a world that melts into the oblique songs of oblivion".
In short, Molina's film is a lesson about what ultimately matters: not how long you live, but what you experience while you're alive.
So, we must remember, "time is precious, son, don't ever waste it" (Miki Molina).
You can find more information about the film  here.
Source: untiempoprecioso.com
Ibiza, an island of Cinema
As Miki Molina says, Ibiza is "an island of cinema".
At the age of four he moved to Ibiza to stay and grew up as part of our island and has imagined his future there ever since. And not only a professional level, but also because "I have my friends here, family and people closest to me", he says.
No matter how many small projects or major films he shoots in other locations, he always ends up returning to his island.
Ibiza and the emotions it evokes (its beaches, open spaces, white walls, purity and sense of freedom) create a place where Molina can bare his soul, bringing both professional and personal experience to bear.
From Madrid to Ibiza to revolutionise the island with "Un tiempo precioso"
Born on 27th November 1963 in Madrid, Miguel Ángel Molina, better known as Miki Molina, is the son of famous singer and author Antonio Molina and father of four children from three marriages and an A-list actor in Spanish cinema.
Source: untiempoprecioso.com
His innate talent managed to attract the attention of some of the most prominent filmmakers in recent times, including Pedro Almodóvar, Manuel Gutiérrez Aragón and Jaime Chávarri, who worked with the actor on a series of highly successful films.
Not only is he a talented actor and TV and film director with a career on both the small and big screens, but also a singer, poet, scriptwriter and a passionate theatre fan, and Molina has also acted onstage.
You might be wondering "Why, if his name is Miguel Ángel Molina, did he want to use the nickname "Miki" professionally?" An interesting fact: it was his nickname in the film "Maravillas", which hit theatres in 1980, and we imagine he kept the nickname because of the impact of the role he played in that film.
You can find a list of his films at https://es.wikipedia.org/wiki/Micky_Molina.